'Nother banner delivery for
the_fund. You can still make your request/donation for my services.


purplefeen had requested a romantic Spike/Willow/Angel banner.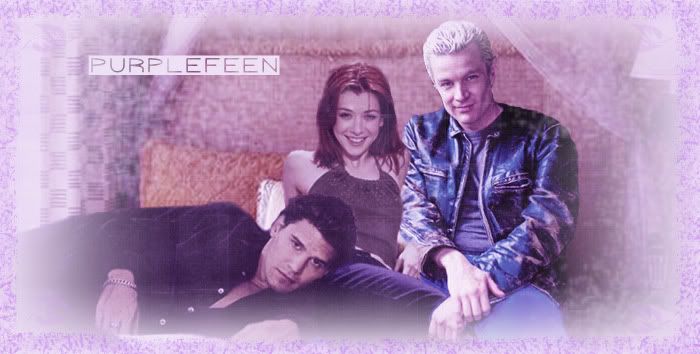 Also, I won first place at both
spikestillness and
willow_247 (3-way tie, but still first place).








If you want the icons, you're welcome to them. Please just comment & give credit.