To the moms on my flist...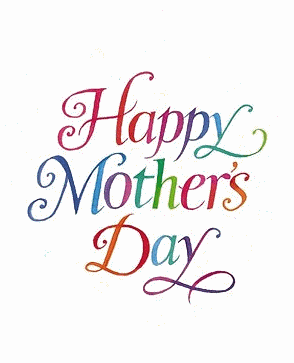 Glitter Mother's Day Graphics


I hope you have a fantastic day!
There are SIX days left until voting closes at the Sunnydale Memorial Fanfiction Awards! If you have not yet voted, go read all of the fabulous stories nominated, then vote for the best. Just remember, no voting for yourself.
I am currently all caught up with tallying votes and, as it stands now, there are quite a few ties, so every vote we can get in the last week is very important.
Read the Nominated Stories
Voting Here