I've had a lovely day today. I decided to do some Mother's Day shopping, but I didn't want to go to a mall, so I checked to see if there were any Craft Shows going on this weekend. It turns out, there are several Artist Open Studios going on. I found one location where about 20 artists were showing and headed over.
I found a beautiful medium sized ceramic bowl for myself. The glazing was beautiful. I also bought myself a pretty pendant. Don't worry, I found presents for my moms too. At another pottery studio I bought two similar small pots with lovely crack-like markings, one for each of my moms.
Then I decided that I couldn't wait to see X-Men Origins: Wolverine with my co-workers, so I took myself. It was appropriate to see it today, as it's my brother's birthday and ever since he dressed as Wolverine one Halloween, I can't not think of him (my brother) when I think of Wolverine. He really did look like him.
(
Collapse
)
Also, in my excitement for seeing the movie, I made some Wolverine art.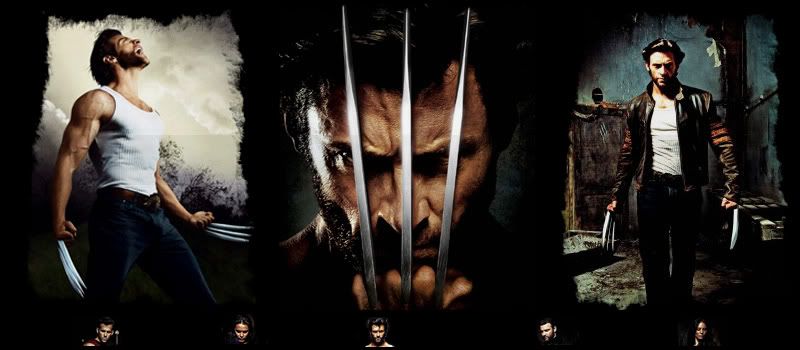 click on thumbnail to see full size

All graphics can be snagged, just please credit me if you use them.