I think that most of you have received your cards by now, so I'm going to show off the cards that I made so that you can see the ones that I didn't send you. Here you will find manips of Willow, Angel, Lindsey, Spike, Dawn, Giles and Faith.

If you would like to send these cards to your friends as e-cards, I have added them to the Free BtVS E-Cards section of my website.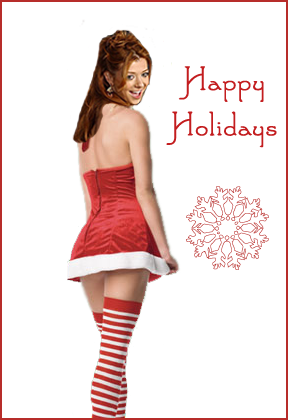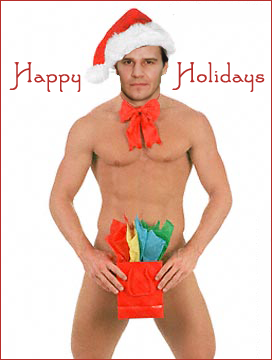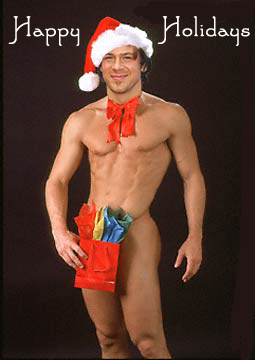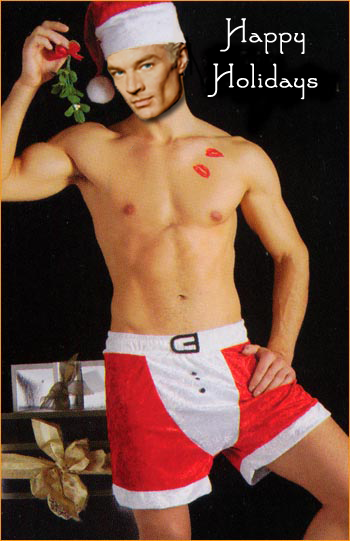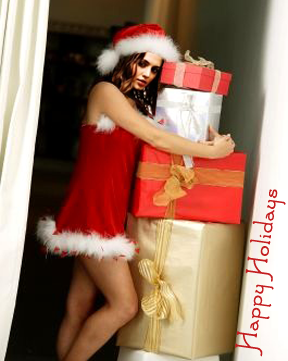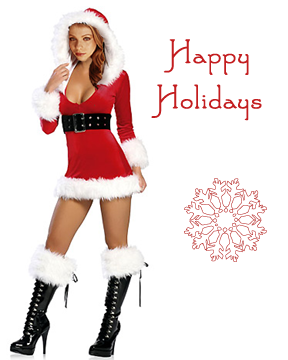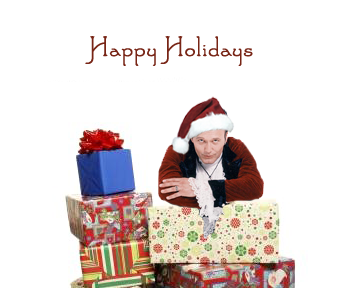 And by request (you can thank
incasink), I have resized the cards into












If you would like to snag any of these images you are more than welcome to, just credit
dragonydreams if you use them, and please leave a comment to let me know. Thanks!